Category:
Connector Information
AP White Connector
For AP connector X121 is used for CAN.

Pin 4+5+13 are inputs for 12V up to 5A.
Pin 15 is ground. 
Pins 9+10 are CH CAN H+L
11+12 are VH CAN H+L
Pins 1+2 CAN H/L Right Body Controller
Pins 7+6 are Primary CAN H/L to Radar
Pins 3+8 are Secondary CAN H/L to Radar

Pin counting is assumed to be left to right, then down and around. This may not be accurate but I think it is given the diagram.
AP Blue Connector
Connector X120 is the blue connector. It is used for power.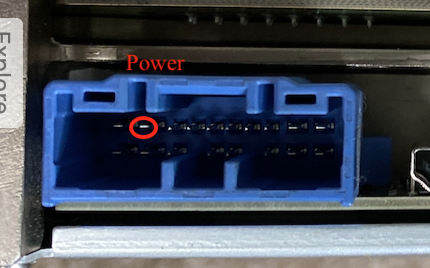 Pins 1+11 are eCall audio P+N
Pins 5+6 are PARTY CAN H+L 
Pin 9 is 12V power in, up to 20A
Pin 18 is ground.
AP BroadR-Reach Connector
Connector X122 is used to connect MCU<->AP via BroadR-Reach. Connector is TE 2177586-1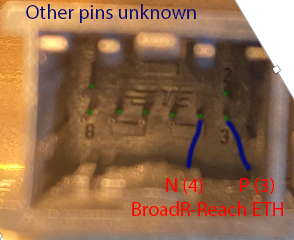 Pin 3 is BR ETH P
Pin 4 is BR ETH N
Other pins are unknown and/or not used in production per wiring diagrams. From my brief look around, not much can be accessed here besides some UDP video feeds and the updater service.
This is also not present on HW3.2 as the connection was replaced with Rosenberger H-MTD cable to support gigabit BroadR-Reach (1000BASE-T1).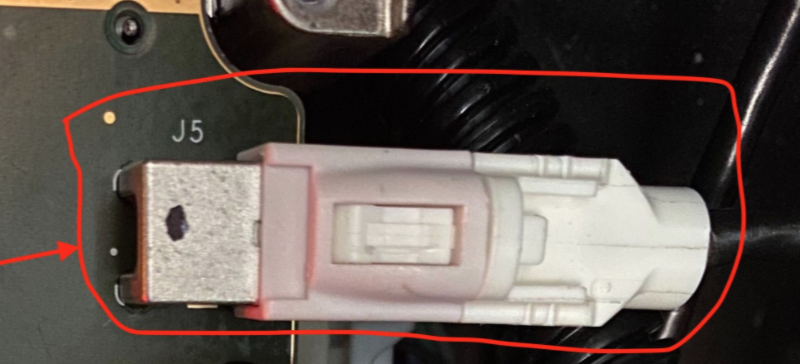 USB-C Debug Ethernet
A USB-C connector which is not coded by Tesla is used for debug on the AP unit over Ethernet.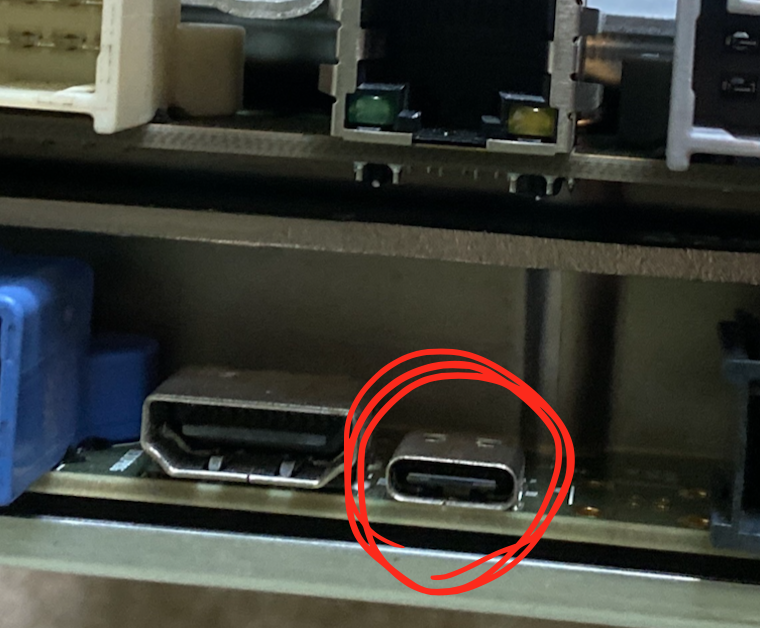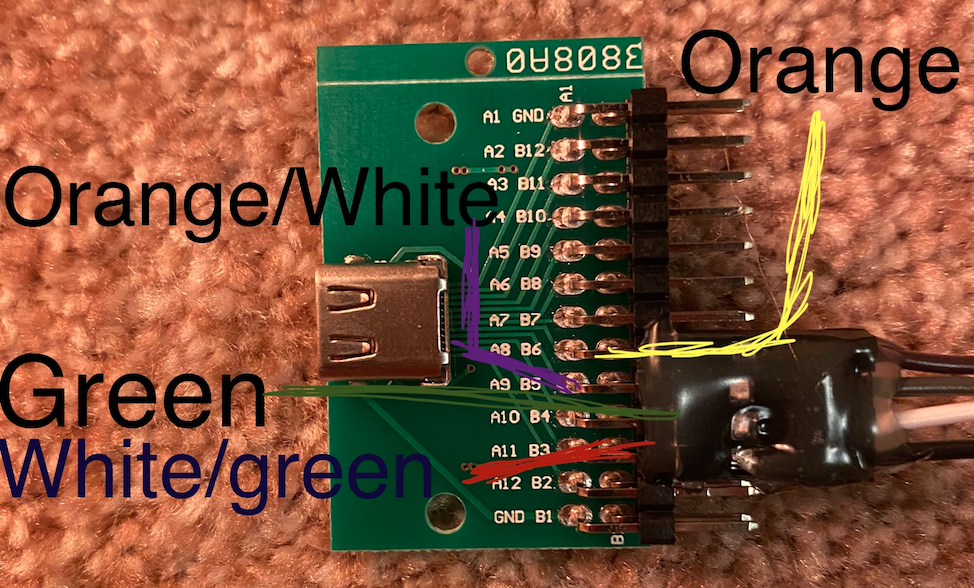 When connected to a USB-C breakout board, these four pins are used for the Ethernet connection. The same four pins are mirrored on the other side of the board and provide the exact same access.
At least on production vehicles, absolutely nothing in accessible from this port. While an Ethernet connection is created, we are not able to access anything from this connector.
SPI Flash / JTAG ? (HDMI Connector)
An HDMI connector is present to program the SPI Flash. I have not done much with this and I hear the flash is encrypted/checked, but this is some basic pin information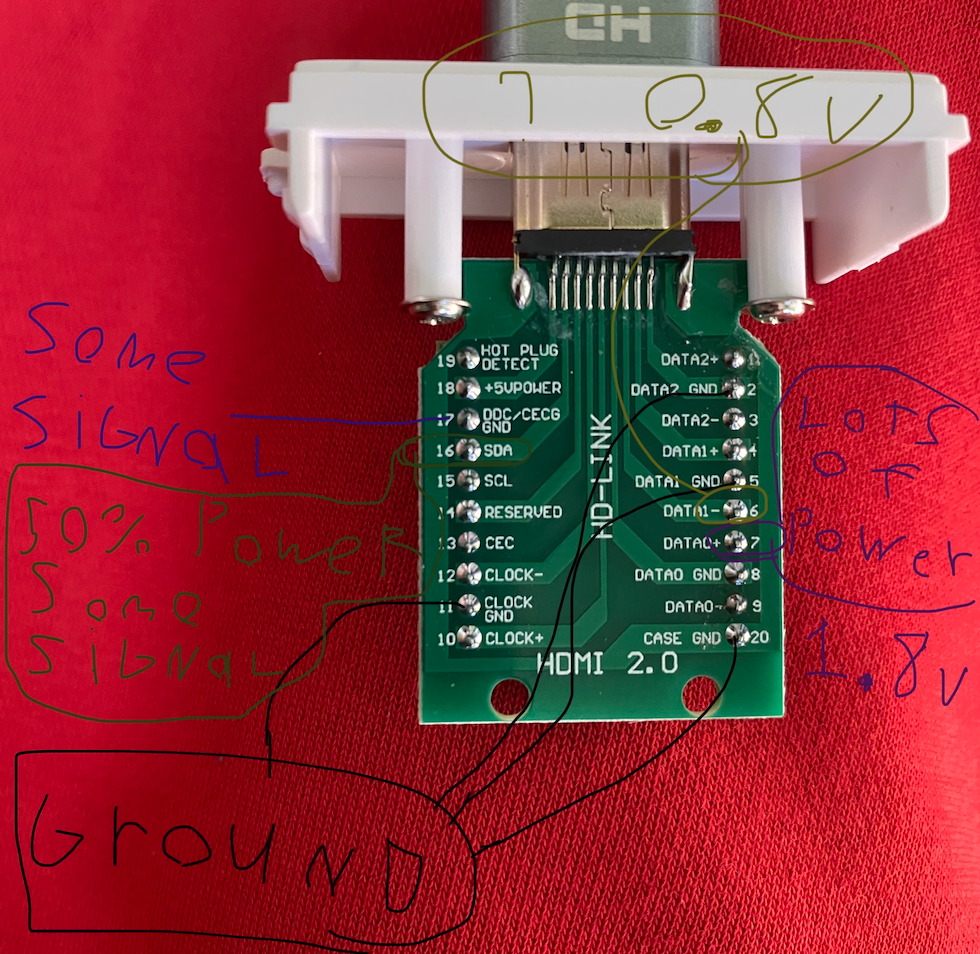 Diagnostic Ethernet
There is no header here but it is labeled Diag ETH In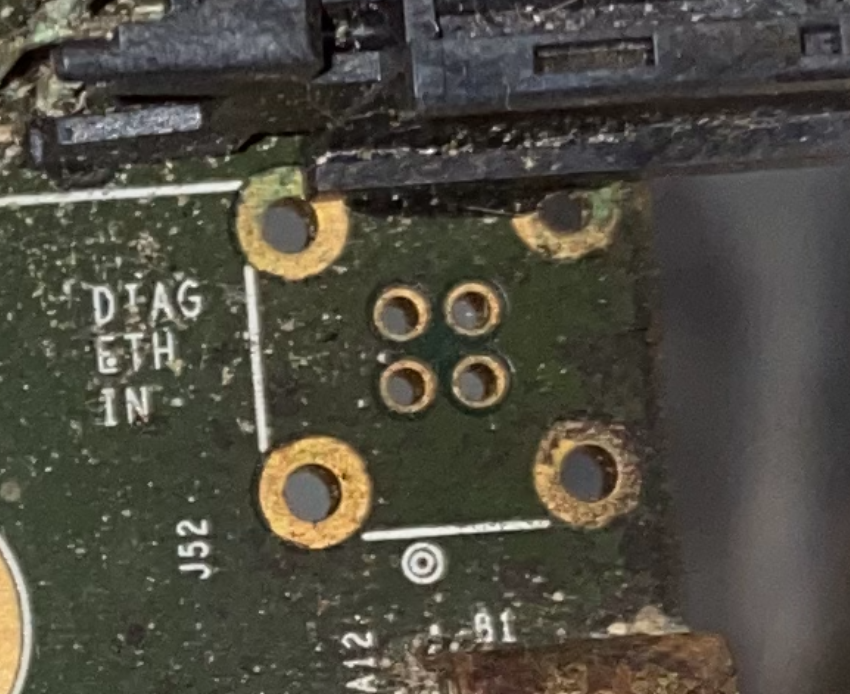 Top Left     - Green
Top Right    - Green/White
Bottom Left  - Orange
Bottom Right - Orange/White
Micro-USB? (No Header)
Previously I've seen a micro-usb here with no header; presumably used for serial debugging.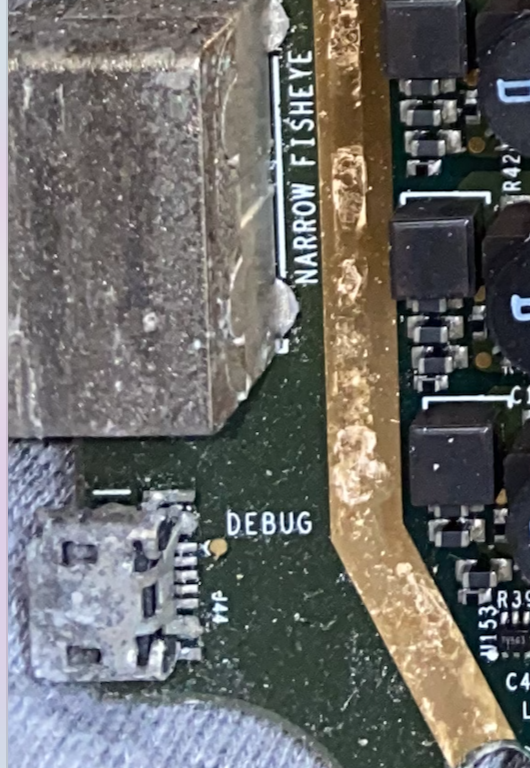 Right Repeater 2
This is a header for a second right repeater. Not used in any vehicles at the moment.