PCB Photos


Main Connector
This is connector X562
Part is TE 2302475-2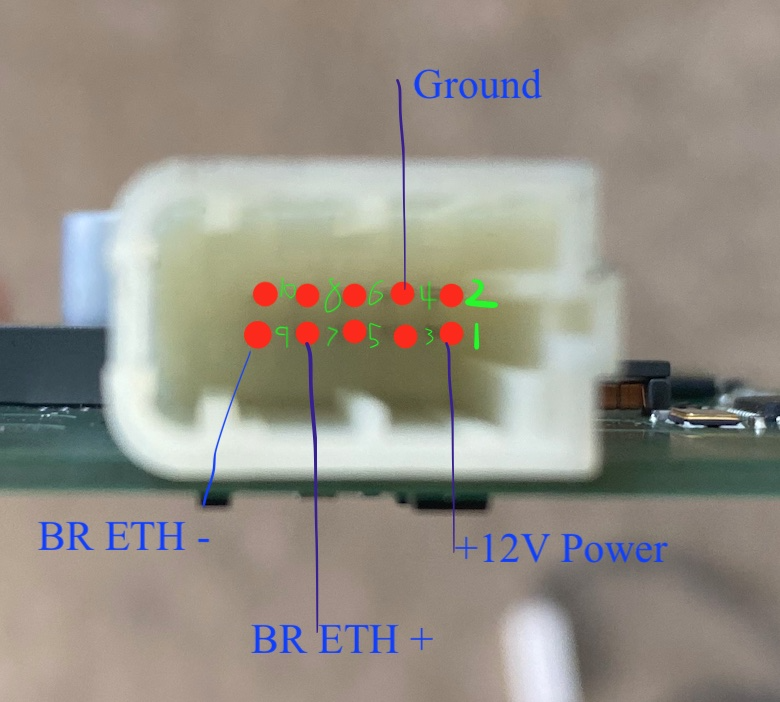 Pin 1 is + Power In
Pin 4 is Ground
Pin 7 is BR ETH +
Pin 9 is BR ETH -
You can apply power to the +12V pin and ground to the case.
Unused Black Connector
X815 is the black connector on the other side of the tuner.
The connector part number is Unknown
This connector is not used in production.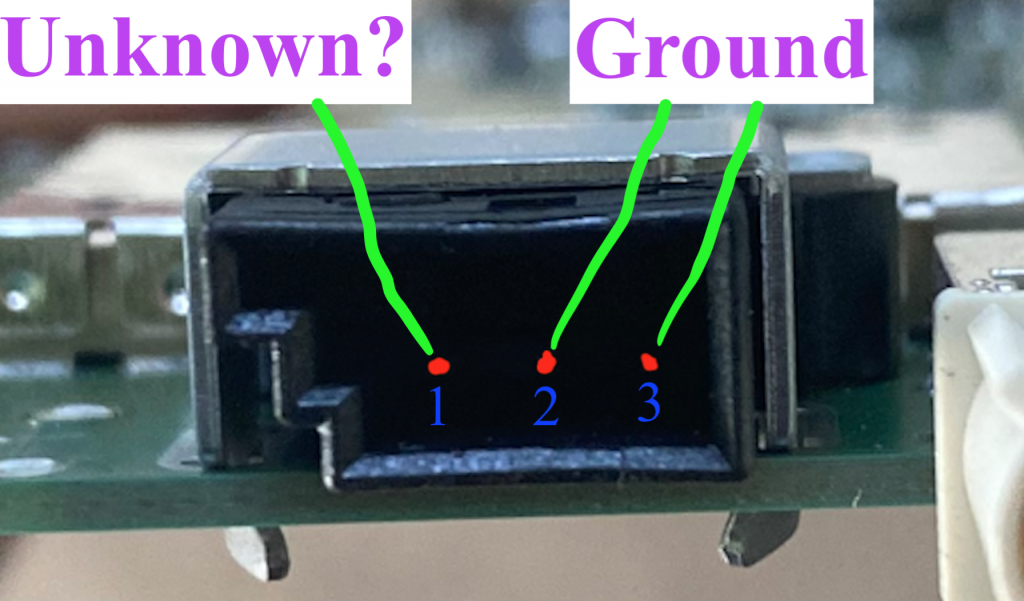 Pin 1 is Unknown
Pin 2 is Ground
Pin 3 is Ground
Tuner Antennae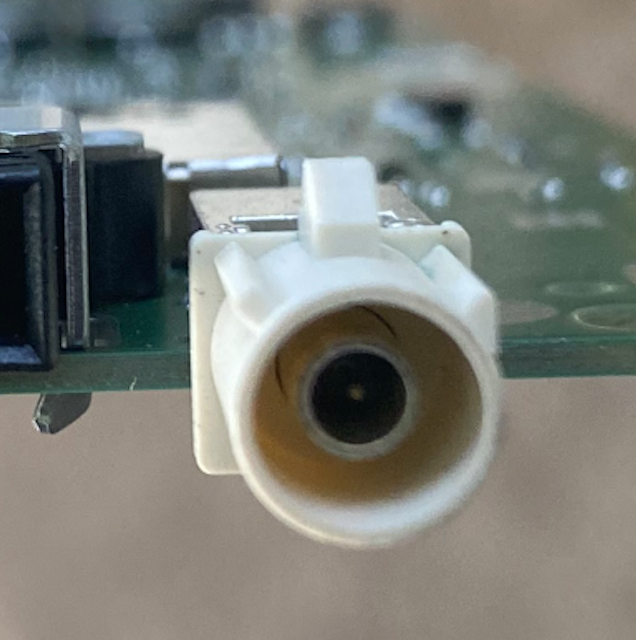 This is connector X818, next to the unused connector described above.
Looks like a normal Fakra antenna plug as the other antennae are.
Pin 1 is FM/DAB (2) Input
Shield is Ground